J. Thomas Lockhart is passionate about helping non-profits maximize their mission by being good stewards

of their financial resources. Under Tom's direction, non-profits, schools and churches reduce operating costs,

increase annual giving, and manage their endowment investments.  He performs financial assessments,

internal control and cost reviews, and financial modeling for strategic plans. After eleven years as a revenue-

cycle consultant to hospitals and physicians, Tom became Chief Financial Officer of Plymouth Congregational

Church, a 2000-member church in Minneapolis, and then CFO at United Theological Seminary.  He serves on the investment committee of the Episcopal Church in Minnesota.  In addition to his work in the philanthropic community, Tom is a Director of Employers Mutual Casualty Company of Des Moines, Iowa, where he chairs the investment committee. He is a graduate of Williams College with an M.B.A. in Finance from New York University. Tom also serves as auctioneer at charity live auctions and is a graduate of the Missouri Auction School.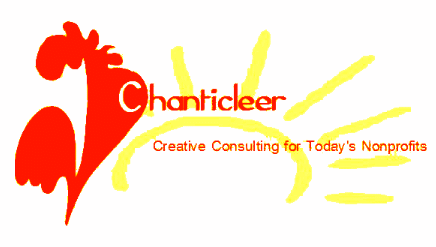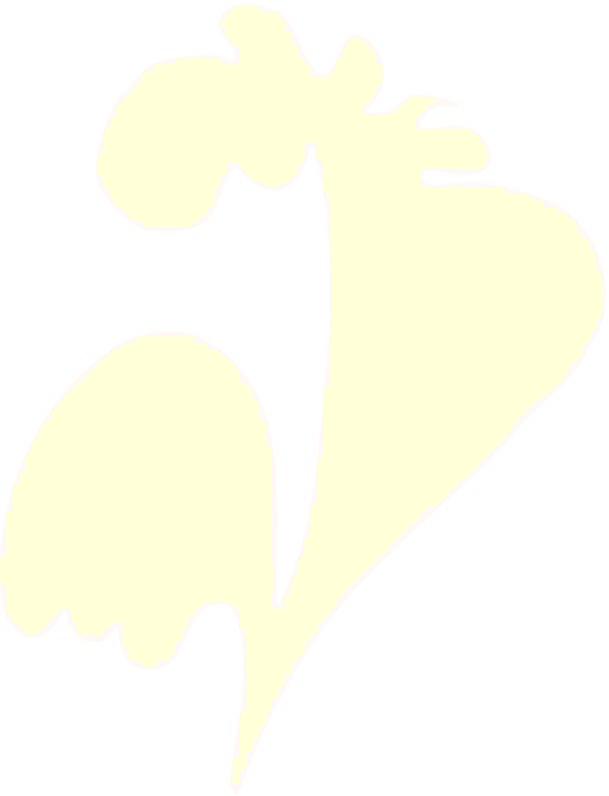 Chanticleer is growing!  Through a network of staff and affiliates, we offer the nonprofit world a diversity expertise and insights  One look at our backgrounds and life experiences demonstrates the premium we place on creative thinking and diverse perspectives.

John C. Olberding, former President and CEO of Skystone Ryan, has served a broad spectrum of






organizations during his career in public relations and development.  In more





than 25 years in the field, he has directed successful capital, annual and





planned giving programs for over 200 health, religious, educational, cultural and





social service organizations. His background includes service at Baldwin-





Wallace College, as Creative Director with a Cleveland-based advertising





agency, and as Publications Director/Marketing Coordinator for the Cincinnati





Reds.  An Evans Scholar graduate of Miami University, he is a past chapter





president of the Evans Scholars Alumni Association.  He did graduate work at





the Athenaeum of Ohio, where he served also as Director of Development. 





A second-generation fundraising professional and past president of the Greater
Cincinnati Chapter of the Association of Fundraising Professionals, John is a frequently featured speaker

at AFP conferences and co-editor of  Building Strong Nonprofits: New Strategies for Growth and

ustainability (Wiley, 2010.)  In addition to his work with nonprofit organizations, he serves as press-box

announcer for the Cincinnati Bengals.

Our Network

Good friends are essential to Chanticleer's approach to consulting.  While the experience of our firm's members is deep and diverse, we are fortunate to have colleagues to collaborate on many of the challenges nonprofits encounter. Our collaborating partners include: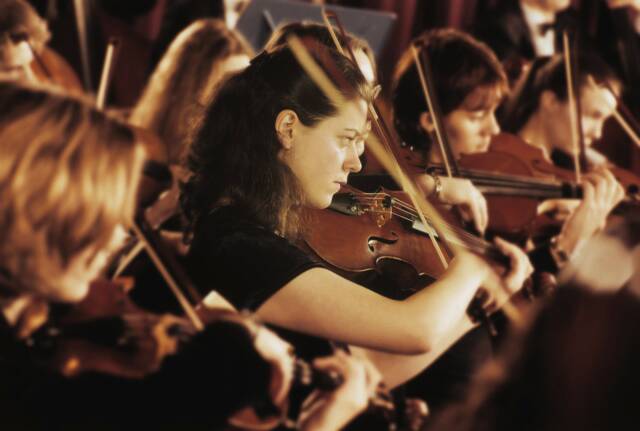 Lisa Barnwell Williams
has been helping nonprofit organizations to define and achieve their visions for





more than 25 years.  As Vice President of Skystone Ryan Inc., an international fundraising consulting firm,





she served dozens of local, regional and national clients in the arts, education, social services and





healthcare.  She entered fundraising in the pre-internet 1980's as one of the pioneers in online prospect





research, and later led development efforts for several organizations of national stature, including Cincinnati





Playhouse in the Park, Cincinnati Ballet, Whittier College and the Agnes Irwin School.  As a consultant, Lisa





is particularly committed to mentoring both staff and volunteers.  She is a graduate of Williams College,





holds graduate degrees from Columbia University and New York University, and, as a Council on Library





Resources Fellow, earned a Certificate of Advanced Study in Management from the University of Chicago.





She speaks and writes frequently about issues and strategies central to the nonprofit world, and co-edited
Building Strong Nonprofits: New Strategies for Growth and Sustainability
(Wiley, 2010.)   A resident of Massachusetts since 2013, Lisa is delighted to bringChanticleer's hands-on approach to New England's dynamic cultural community.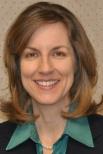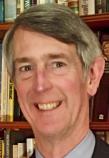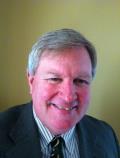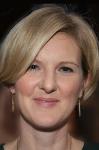 Julie Berthoud-Jury brings to Chanticleer both professional experience and a deep personal interest in

working with nonprofit organizations. With a background in higher education, she is passionate about guiding

organizations to use philanthropy to power growth and influence community change. Born in Geneva,

Switzerland, Julie was subsequently raised in the U.S. and Germany. After living in Louisiana and Nashville,

she's been calling Cincinnati her home for more than six years. Fluent in German, she volunteers regularly with the Association of Fundraising Professionals Cincinnati Chapter and serves on the board of Portaluca. She holds a PhD in English from University of Cincinnati and is an ArtsWave BOARDway Bound Program alumni. When Julie isn't working, you can usually find her on a hiking trail with her husband and their three dogs.






Rick Meyers
is an award-winning marketing and communications expert and a three-time collegiate Hall of





Fame athletic administrator.  As Northern Kentucky University's first Sports Information Director, Director of





Media Relations and ultimately Assistant Vice President of Marketing and Communications, Rick led NKU to
broad recognition for excellence.  Under his leadership, NKU received more than 150 awards from the Kentucky chapter of the Council for the Advancement and Support of Education (CASE), and Rick himself was personally honored as recipient of the 2009 Beth K. Fields Award for lifetime contribution to the collegiate advancement profession. In addition to his work at NKU,Rick served as Sports Information Director of the NCAA Division II Great Lakes Valley Conference from 1987-2005, managing numerous post-season tournaments, leading the development of the conference's first website, and winning seven "Best in the Nation" awards for his conference basketball media guide.  He has been named to the Great Lakes Valley Conference Hall of Fame, the Northern Kentucky Sports Hall of Fame, and the Northern Kentucky University Athletics Hall of Fame.  The father of two daughters, Rick resides in Edgewood, Ky., with his wife of 34 years.

Brian MacConnell's marketing expertise spans the non-profit and for-profit worlds.  As Vice President for

Communications and Strategic Planning for the FreestoreFoodbank in Cincinnati, he developed new brand

strategy that carried the organization to 80% positive awareness, highest for any charity in the region. His work

for FSFB won recognition as the American Marketing Association Marketer of the Year in 2009.  His previous

agency-based experience, as CEO and/or partner of Gyroscope Strategic Marketing, Holland Communications, and MacConnell Marketing Communications, has included extensive work with other nonprofits.  Currently Director of the Nonprofit Leadership Institute of Greater Cincinnati, Brian has served as a board member for numerous organizations ranging from professional associations to arts and culture groups to social service nonprofits addressing chemical dependency, multiple sclerosis, and, of course, hunger.  A former adjunct professor of marketing at Northern Kentucky University, he holds a BA in journalism and political science from Miami University.






Claudia Kimura
has worked with diverse groups of people, of all ages, in various settings, both





internationally and at home.   A former teacher, her desire to make a difference in the world and love of





communicating led her to the non-profit world, first as a volunteer, then as staff.  She has experience





with educational institutions, social services agencies, and community and faith-based organizations, and





understands the donor's mindset, the nonprofit culture and the interconnectedness of various constituencies that shape successful fundraising.  A native of southern California, Claudia is happy to call Cincinnati home, with her husband and two children and their dog and 3 cats. She is known to make a mean teriyaki sauce, plays the flute, and enjoys any artistic or cultural experience…and conversing in Japanese when the chance presents itself!