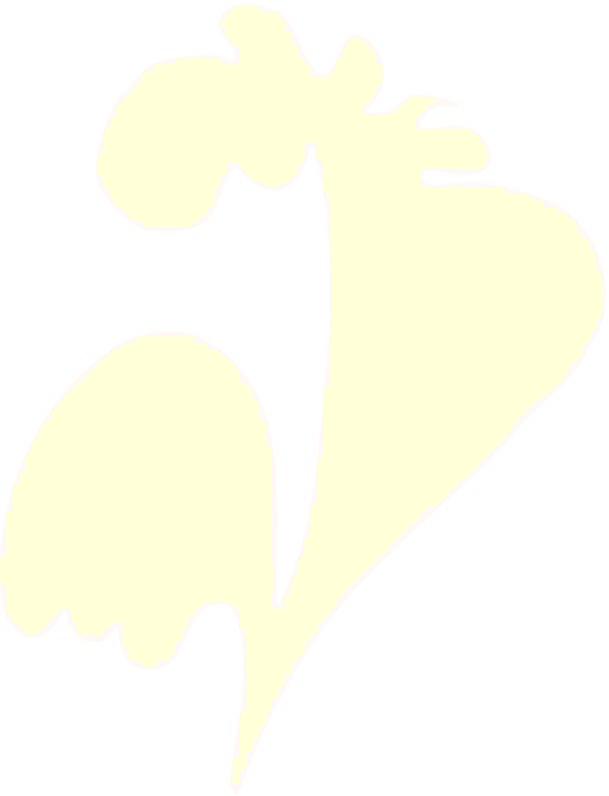 Call John Olberding's mobile,  513.382.1854


Call Lisa Williams' mobile,  413.341.6684

Call Brian MacConnell's mobile,  513.706.0140

Call Rick Meyers' mobile,  859.750.0241

Call  Tom Lockhart's mobile,  612.360.1174

Call Claudia Kimura's  mobile, 513.550.0997

Call Julie Berthoud-Jury's mobile, 225.284.5629


We are eager to hear from you!  Call us today:

877-446-1261

NEED SNAILMAIL?

Home office:

4366 Kalama Court

Cincinnati, OH 45236

New England office:

13 West Street

Easthampton, MA 01027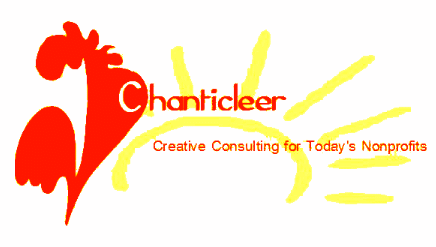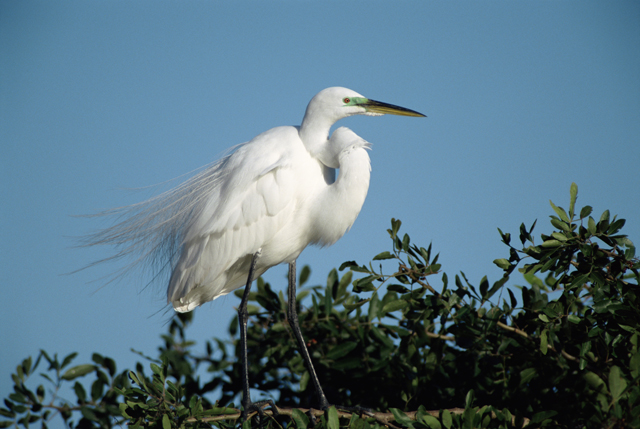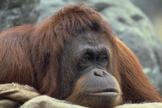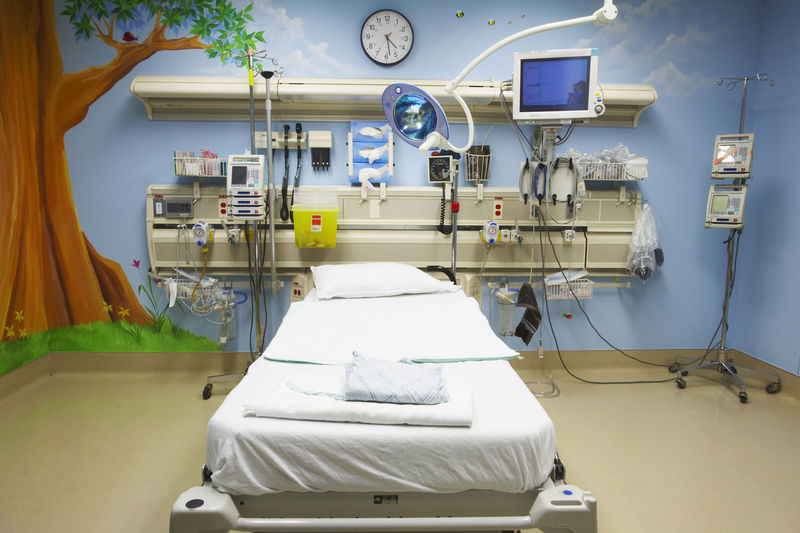 Keep in touch!

Join our mailing list for updates about new projects, new ideas, new people and other topics of interest.