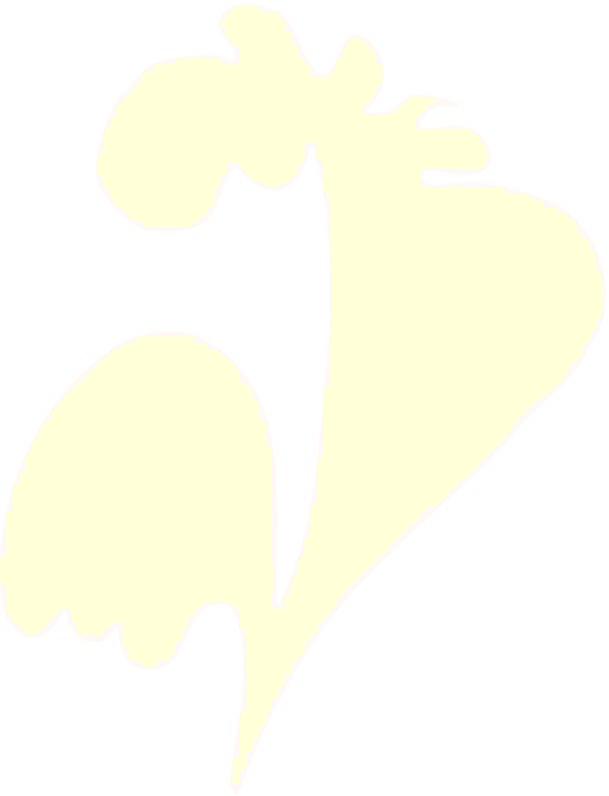 "I wish we could have done this years ago!"

We live in a new world of philanthropy; one that requires innovation and technology.  Chanticleer is proud to partner with industry leader Delve Analytics to provide tailored donor data analytics that will help you understand donor behavior.  Together we can identify and examine gaps in giving, retention and upgrade rate, and performance metrics, allowing Chanticleer's experts to develop strategic solutions to your organization's specific challenges.

Analytics can take the guess work out of the equation.  Detailed, reliable donor data provides the foundation for a comprehensive, custom-tailored fundraising plan that will: 

Prioritize donor prospects and fundraising efforts to focus on the highest, most fruitful opportunities and fill any gaps that are identified through the analysis

Sophisticate your giving efforts by helping you to understand what works and what doesn't for acquisition, retention, upgrades, annual giving, major giving and planned giving

Empower fundraising leadership to articulate the current state of affairs, lobby for resources, make data-driven decisions, and communicate with board members and executives.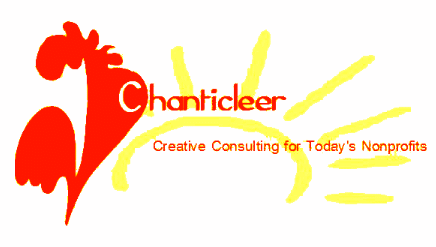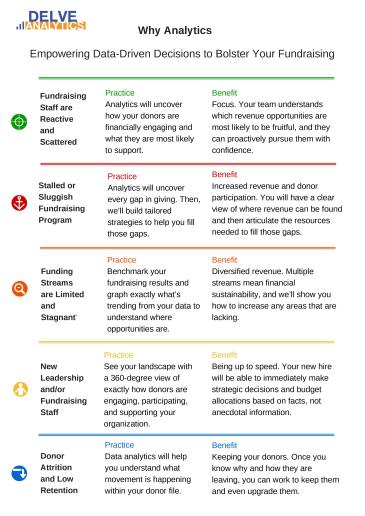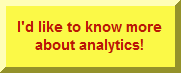 Talk to us about analytics!  What do you know, what do you wish you knew, and how would more perspective impact your program?  We'll be happy to discuss what might work for you, and one lucky respondent will receive a full set of complimentary analytics.